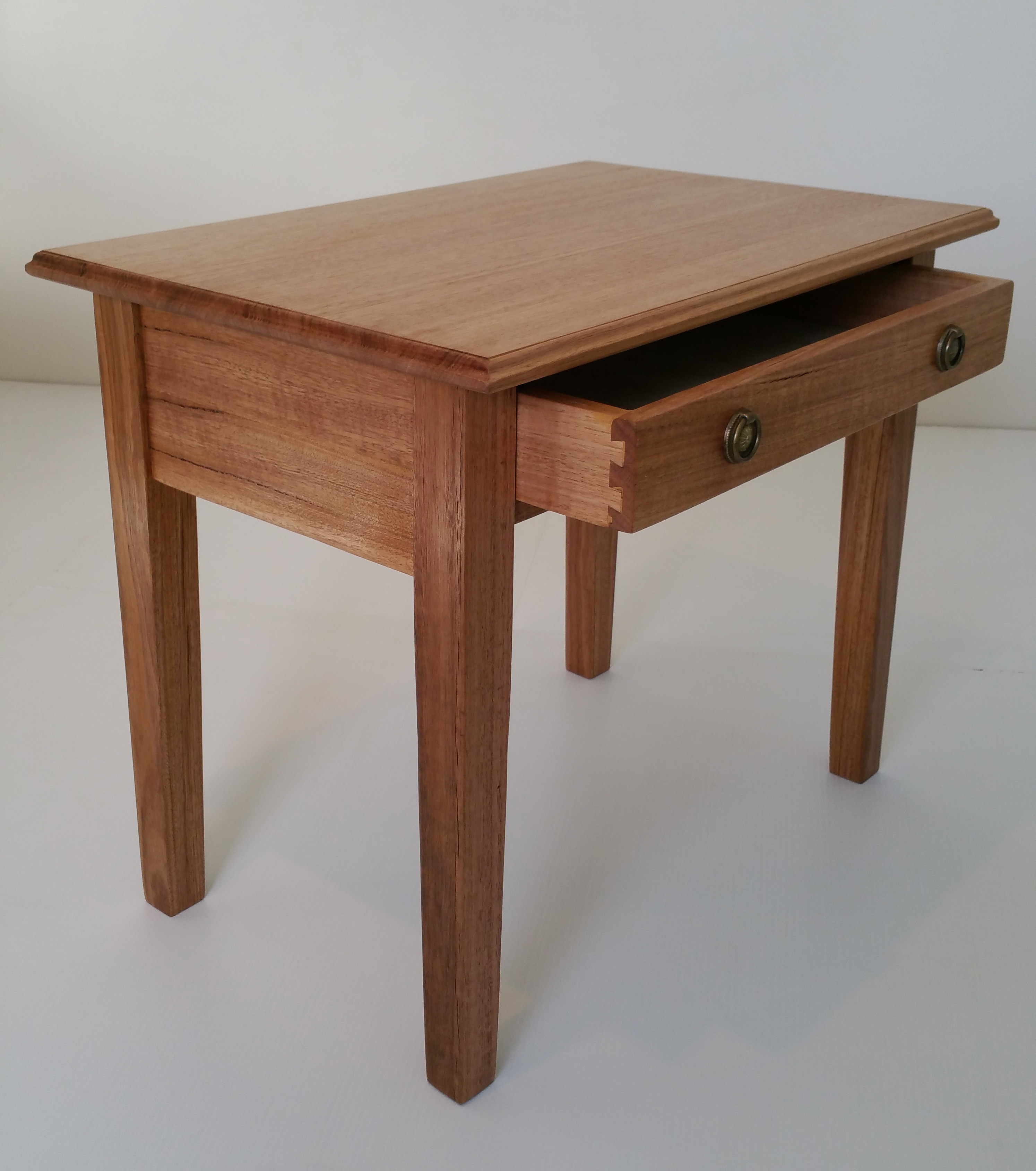 Guidance for Wooden Furniture Design for Small Residences
14 May 2018
Every passing day, we see localities getting filled by residences that are utilising smaller spaces for nuclear family settlements or small family settlements. As opposed to the past trends of having joint families which required big homes, families these days tend to look for accommodations that make the most of limited space. Thus, filling limited space with furniture that complements the same is essential to decorate the home. Wooden furniture design is different for a studio apartment, or a penthouse or a bungalow. At Artisan Timbers, we take pride in being able to produce furniture as per the specification and requirement of which residential household, as per the customer's request.
Wooden furniture complementary to small residences is responsible for adding some grade of spaciousness to these homes. Some tricks recommended by us for furniture arrangement in small homes are as follows:
Storage is doubly important to the inhabitants of a relatively smaller residential space than a considerably larger one. For the latter, it may be an option, but for the latter, it is a necessity. Arranging items such that they do not encroach each-others space, stationing items where they do not get knocked over easy, is important. A good idea may be to have spaces built into walls for wardrobes and cabinets. Utilizing furniture spaces and counter under-surfaces for drawers is prudent.
Smaller homes may be best utilised regarding space if each room is made to serve more than one purpose. For instance, the dining room can double as a sitting area or lounge as well with table and chair design that captures the laidback feel of the drawing room. The office-space can also couple as a recreation room or as a bedroom. For instance, in a bedroom-workspace setup, a book-shelf and a work-desk can be combined. Intuitive furniture design optimises space best.
It may be a smart idea to incorporate furniture that gives the impression of availability of space. The illusion of space can be created by simply fitting furniture that is oversized in proportion to the room. Example, a large bookcase or a wardrobe; it looms over the other elements in the room to give the impression of more space than is really available. At Artisan Timbers, we do not simply rush to finish our work and ensure that our payment comes through. That has never been the ethic we built our business on.
We invest thought and discussion in what emphasises the aesthetic appeal for our customers. We understand how important it may be for a home-owner to have their home furnished prim and proper; for some, it may be a once in a lifetime experience. Thus, getting the specifics right, understanding what the customer needs and balancing it with what will benefit the customer, defines our USP. For wooden furniture design that does justice to your home, big or small, contact Artisan Timbers for prices and consultancy, today.