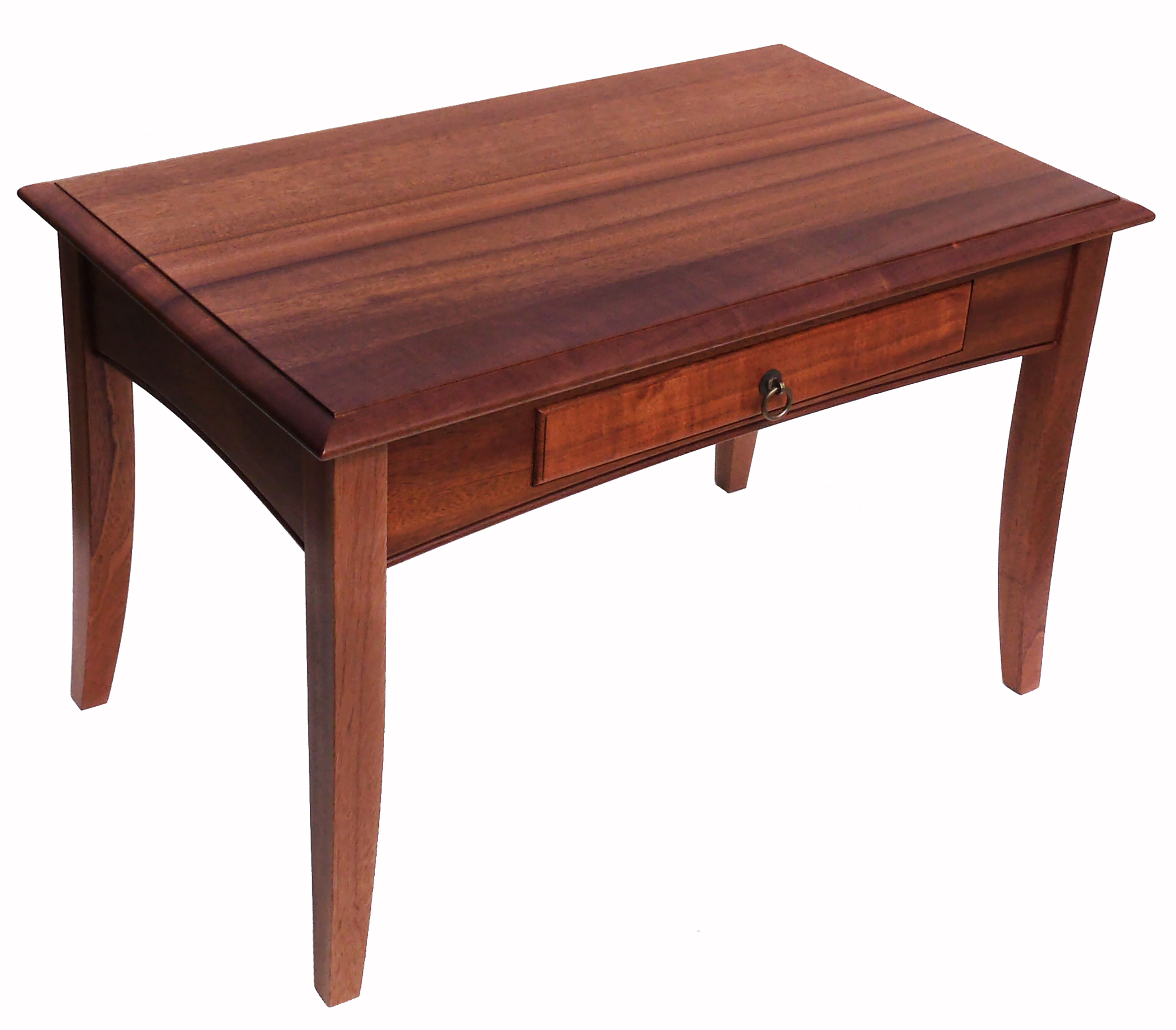 Refurbish Your Homes Using Timber Furniture
9 April 2018
Interior decoration is all about adding warmth and richness to your household area and office space. Any piece of wooden furniture, be it in a darker or lighter hue – all adds an aesthetic essence to the place. Chairs, cabinets, fixtures and other home decor items made of timber never seem to fall out of fashion. They are sturdy, quite long lasting and adds finesse to the surrounding. Look for exclusive designed timber furniture in Adelaide by Artisan Timbers and design your home or office without further delay. 
Benefits of choosing wooden furniture
Environmental friendly: Tables, sofas crafted out of wood are eco-friendly and they tend to keep the environment warm and natural all the time. They are safe for children, and they do not lay any damaging effect like that of plastic materials.
Long-lasting: Wooden items are long-lasting in nature. If proper care is given, it will certainly last for many years. Choosing such furniture is certainly one of the best ways to refurbish your home.
Value for money: Investing in plastic made items will certainly not be a good idea, as it fails to last longer. You might go for these because of its low cost and maintenance quality. On the other hand, wooden products may seem to be a bit pricey because it is so natural and environment friendly.
Easy to maintain: They are easy on maintenance. If at all they tend to fade after long-term use, then you simply need to polish them. On the other hand, mild stains can be easily removed simply by wiping it or by applying a cleaning product.
Artisan Timbers are well-known for their unique collection of contemporary and antique style furniture, cabinets, home decor items, and fashion jewellery. Be it for your office or home, you can easily get in touch with them and place your orders. They have skilled artisans and craftsmen who custom design the products. They usually practice the recycling of old timbers and wood that are fallen. They have been in this trade since the year 2014, and are best known for delivering high quality timber furniture in Adelaide, Australia.