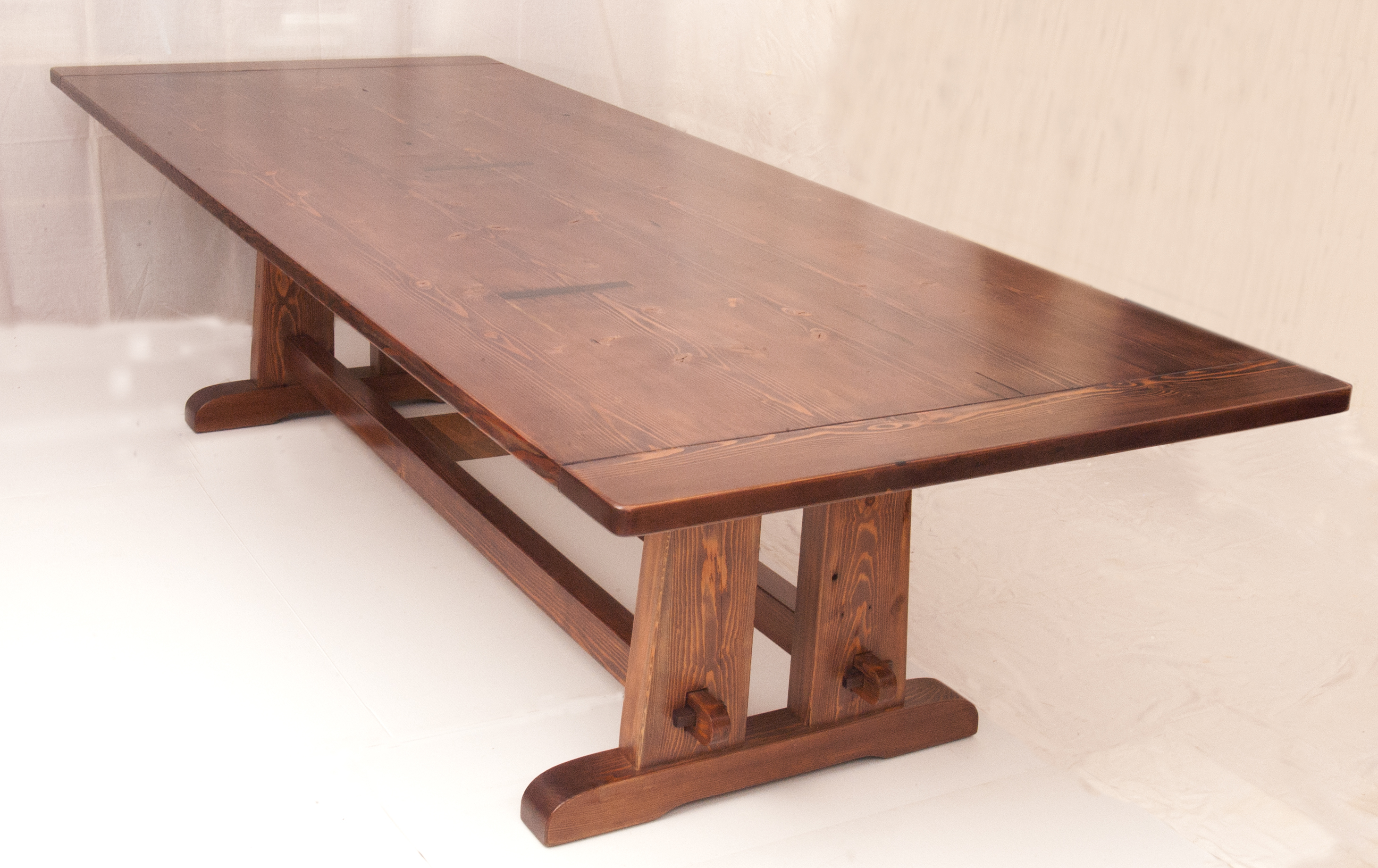 Revamp Your Home by Placing Hall Table for Enhancing Look
7 June 2018
Selecting the right furniture piece to fill your space is a challenging task. Each furniture has its feature but, hall table in South Australia is a versatile item and can be placed anywhere. Due to its function, the table has become a timeliness tradition in homes.
It is a perfect piece of furnishing for people who like to move things from time to time. If you find a space in your home and thought of filling it up the best would be hall table. You may be looking for a section to add some interesting item to a blank wall or as a storage option.
Places You Can Keep Table
A table can be a purely decorative piece, or it can take a more functional role by including a shelf. It provides a storage option for frequently used items. You get various ideas to style and improve the interior. The bright and beautiful way to enhance our home interior are:
At entryway- The entrance is the first area your guests lay eyes on so, why not utilise the space. Having a cluttered look makes the home look dirty. Decorate it with a family photo, lamp and mirror for welcoming the guest. For example, put a small bowl that can hold cell phone and keys.
Bedroom- Turn the table into a vanity by hanging a mirror above it. Don't forget to place a light source, to complete the spot. Choose from a product with a lower shelf just like we sell for keeping baskets underneath.
Living room- A table can perform various tasks in your home. Thanks to the design that is equally stylish and functional enhancing the living room. It is the best item replacing sideboards or serving as occasional dining tables. Keep it against the wall for getting open spaces at home for creating distinction in areas.
In the office- Create a chic office look by pairing it with an occasional pair of the chair and using it as a desk. Set-up the item near a power source and choose a table top to hold essentials like:
Laptop

Lamp

Notepad

Files and document

Ideal as a desk
It's equally vital to consider not only what to display on your product but, how you arrange it. Remember what works for one room might not suit another. So experiment with different layouts. To find the right hall table in South Australia for your home, shop from our range of items.