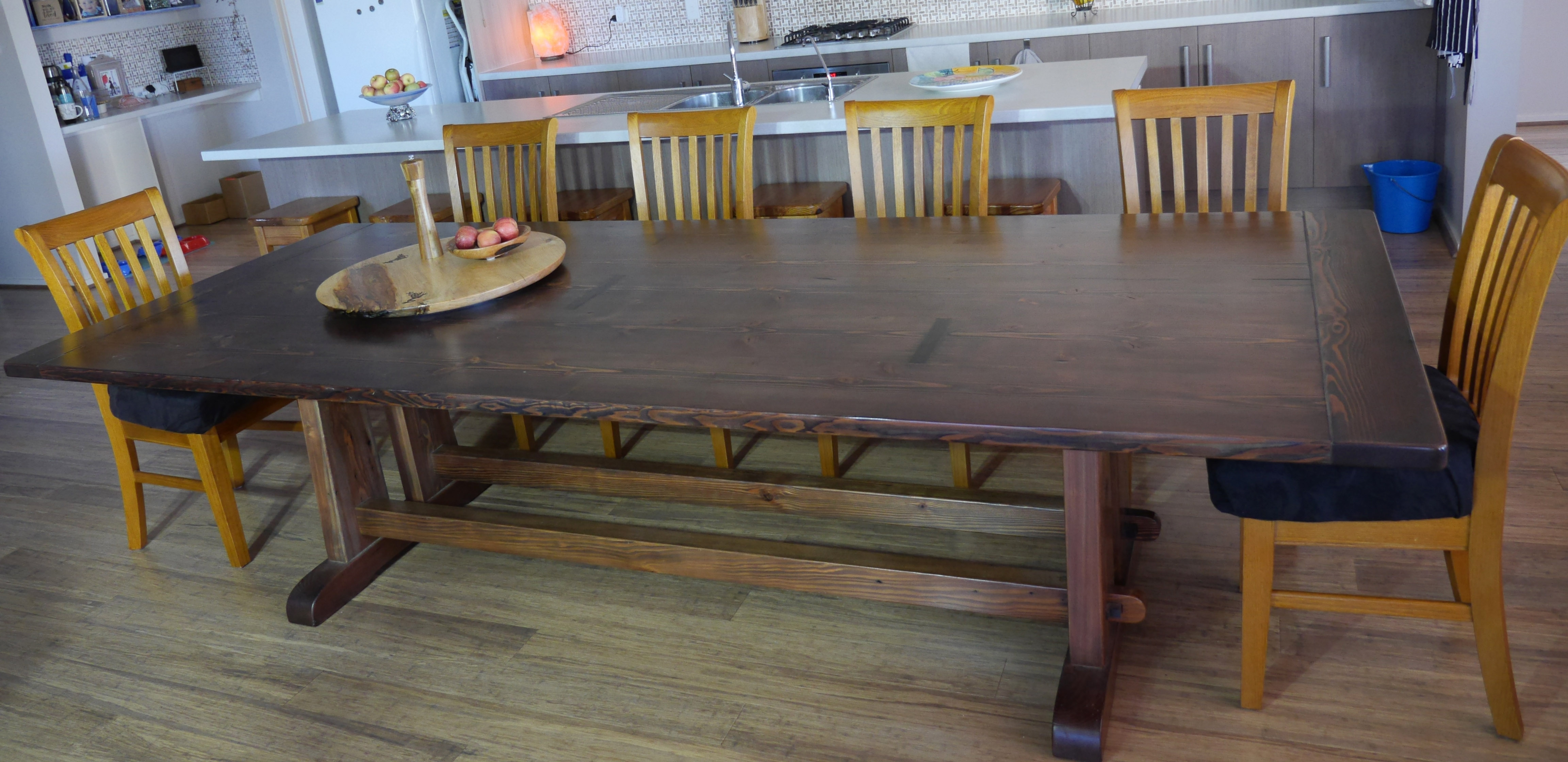 How to Style Display Cabinet in Living Room?
6 June 2018
No home is complete without a modern cabinet that can provide both a natural look and practical storage. You can place this on living room for doing a makeover of your house. The display cabinet is the focal point in living room. The size varies depending on room space and changing its outlook. You could find display cabinets in South Australia narrower and useful for filling corners. A display cabinet tends to have glass doors and where you can keep:
Crystal glassware

Pictures

Decorative pieces

Trinkets
They are designed to create an expression of own style and choice. When you think of buying a glass cabinet for your home, make sure you choose the best from:
Colour

Style

Design for your space
Cabinets for display are amongst the most versatile piece of furniture. Selecting the perfect one, from various items is a big task. Showing your pine cabinet in your living room is one of the essential possession.
How can you Style?
These cabinets offer a sophisticated and creative way to showcase your interests and style. You can go beyond traditional storage space like selecting plywood and pine cabinet. We provide products that complement today's lifestyle. Some of the best style on display, are right stated below:
As you like- Mix and match your favourite unique accents to create an organised look. Each shelf can have different pieces of art, books or decorative objects you love. Be sure to develop a focal point in each space by playing with height and colours for coordinating it.
Place books- If you got tons of books lying in boxes, pick your favourites and place it in the cabinet. Display them for all to admire. When arranging books, create equal proportion and stack them either vertically or horizontally.
Get Universal- You can incorporate various pieces into your collection, but pick a common theme for your item. This includes specific ideas which include:
This manner you can avoid a cluttered look and put hand-painted porcelain vases and jars, ceramic platters or others. You can make beautiful choices for styling the cabinets. You can display dinnerware pieces presenting a perfect complement to everyday living.   
All of our display cabinets in South Australia are made from high-quality materials and have built to the highest standards. Whatever your style, opt for pieces that complement your furniture and you won't go wrong.