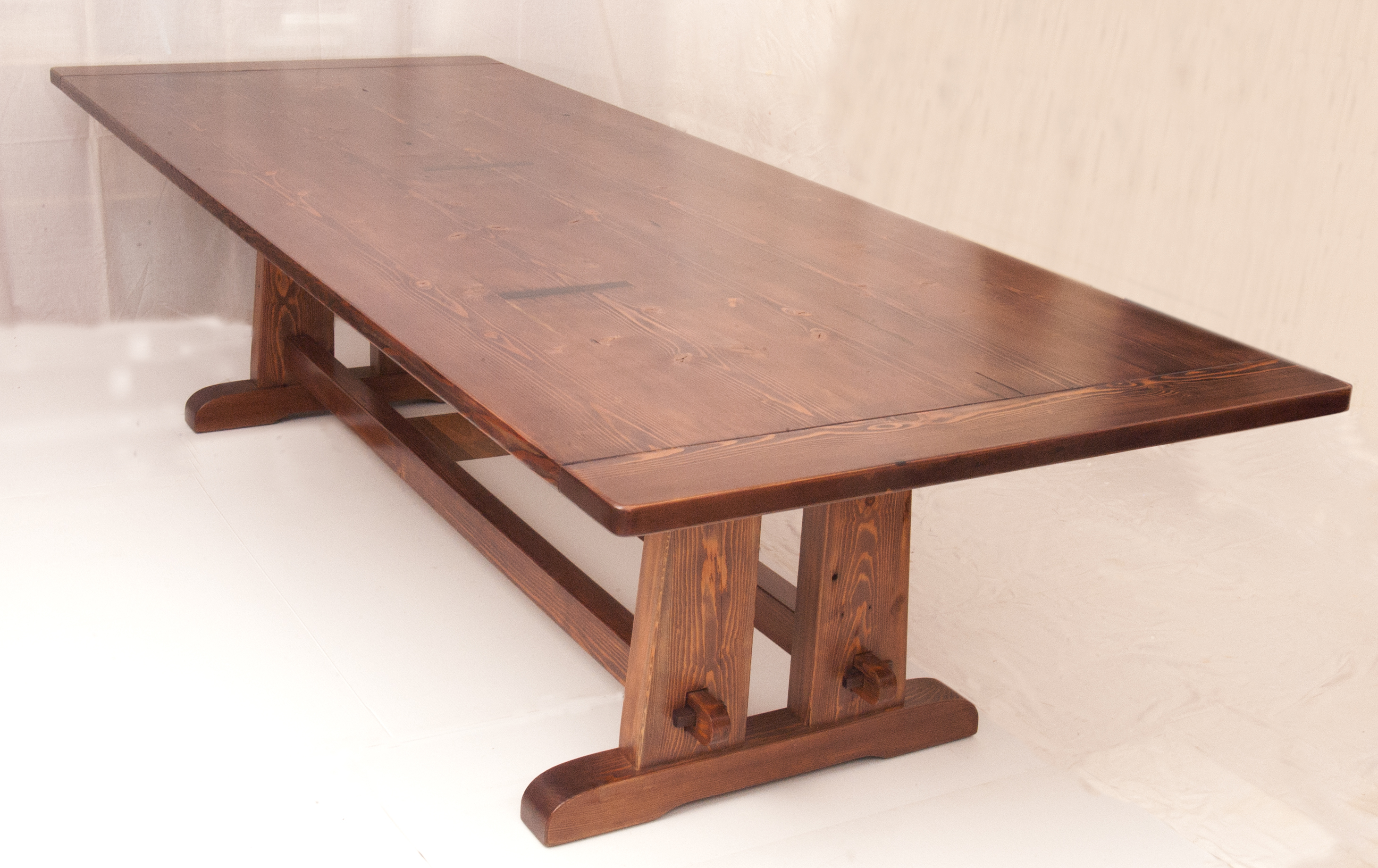 Revamp Your Home by Placing Hall Table for Enhancing Look
7 June 2018
Selecting the right furniture piece to fill your space is a challenging task. Each furniture has its feature but, hall table in South Australia is a versatile item and can be placed anywhere. Due to its function, the table has become a timeliness tradition in homes. It is a perfect piece of furnishing for people … Continue reading "Revamp Your Home by Placing Hall Table for Enhancing Look"
Read More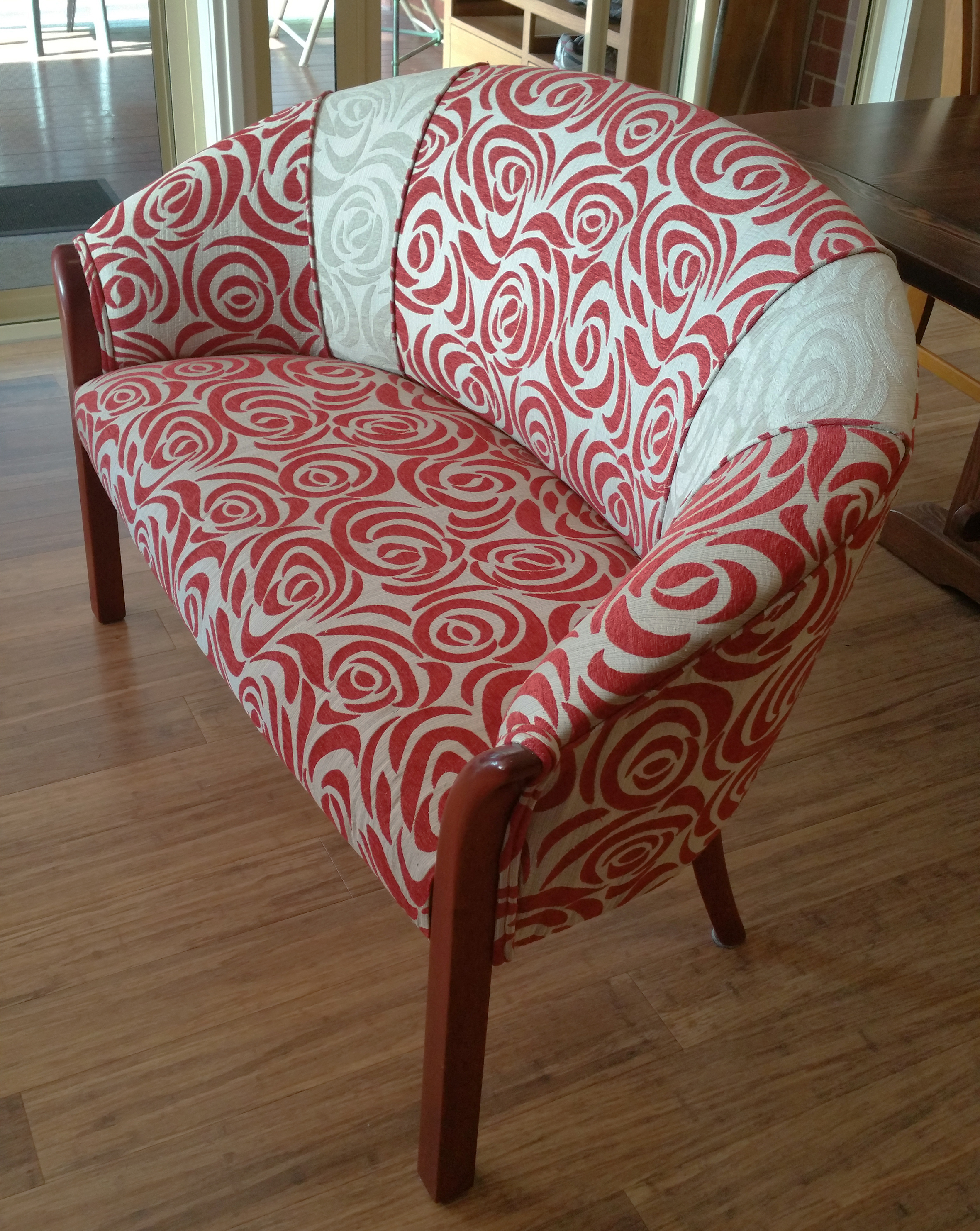 6 Tips to Maintain your Designer Furniture
13 February 2018
Buying furniture for interior decoration is all well and good. But without the proper maintenance and after-care they deserve, they do not serve the purpose of beautification. Also, furniture that are more prone to neglect are known to fail the longevity test. A lot of furniture designers and manufacturers are quick to sell their client … Continue reading "6 Tips to Maintain your Designer Furniture"
Read More