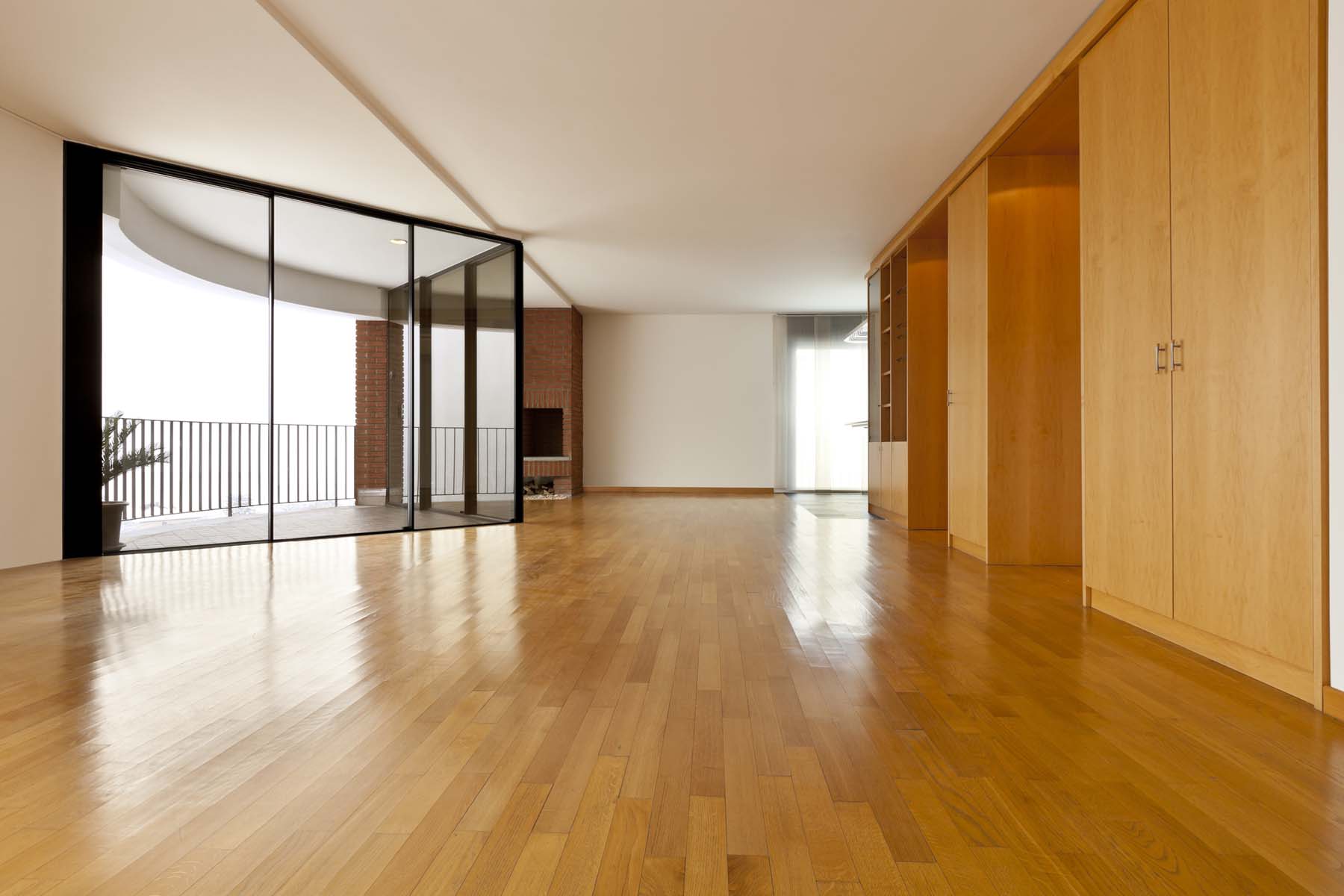 Things to Consider Before Decorating a Room with Display Cabinets
15 May 2018
If you have a lot of interesting and priceless items to put on display, you can decorate the room with display cabinets which are a great way to organise these things in one place. Every room needs some dramatic furniture items or centrepieces to make it look attractive and inviting. A nice wooden display cabinet can create a visual impact that can take the whole look of the interior space to the next level.
There is no better space to place tastefully designed display cabinets in Adelaide than your living room or family room. Flank your fireplace with a matching set of cabinets that are built from superior quality wood. Fill the cabinet with eye-catching display items and arrange them artfully to make it the centre of attraction in the room. Show off small pieces of artwork or showcase a collection that looks more powerful when it is massed together in a cabinet.
Here is some advice that will help you to find the best cabinet for your living space or family room.
Decide what you want to display
Before you can think about which cabinets to buy, you need to understand what you would like to put in them really. Knowing this will help you make the right choice when you go to buy a suitable display cabinet for your home. Items that you can display in the cabinets include paintings, books, vacation souvenirs, decorative china, sculptures, antiques, and family heirlooms.
Think about the space
Another thing that you need to consider when you decide to buy a display cabinet is the space that you are going to put the cabinet. Understanding this will ultimately help you decorate with the best display cabinets for your needs. A display cabinet that you choose for the dining room might look different than one that you will fit in the family room so you need to take into account the room in which the cabinet will be placed and also the existing décor of the room as the cabinet should complement the décor.
Determine the style of the display cabinet
After you have got an idea of what you would like to put on display, as well as the room where the cabinet will go, you can think about the different styles. These include hutch style cabinets, those that are designed to fit in a corner, and country-style display cabinets. You can also take measurements of the space where the cabinets will be put before you start shopping for display cabinets in Adelaide so that you can have a realistic idea as to what will really look good in the space.