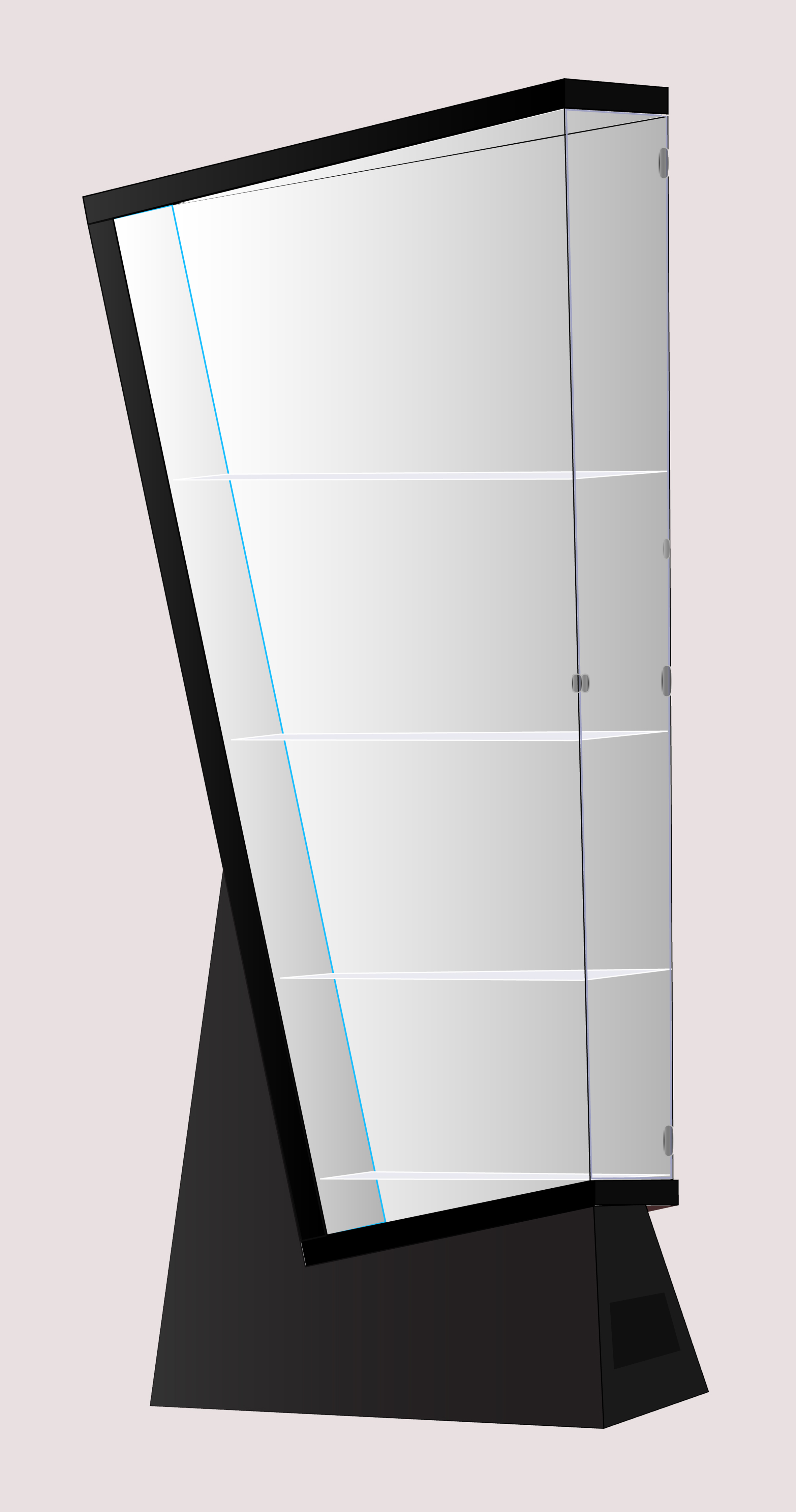 What type of display cabinets can you opt for
16 March 2018
Decorating your residence is not something you can accomplish in a matter of a day. Your home is an extension of your persona, so it is obvious that you would want to decorate it according to your tastes. And in that task, you must invest a lot of contemplation and time. Haste makes waste, is the phrase most applicable to buyers because buying the wrong display cabinet can upset the interior décor of your home. Artisan Timbers is popular for coming up with unique designs for display cabinets in Adelaide that residents have seen! Display cabinets made of glass and wood are available from Artisan Timbers, at affordable prices.
There are a plethora of display cabinets which come with various design schemes. Some can be mounted on the wall, and some are installed on their feet instead of against any crucial support like a wall. Depending on what is being displayed, you can decide whether they want the shelves to come with security locks. Any of these specifications are available either in glass or wood in their entirety.
Glass display cabinets are all about showing off the contents displayed through the glass. The fact that the items on display can be viewed easily but are out of limits as far as touching them is concerned, boosts the luxurious feeling behind a glass cabinet. Cabinets solely manufactured from glass are usually of the wall-mounted variety. They typically feature imported china, expensive showpieces, crockery, etc. Some buyers fit these glass cabinets with teeny lights to increase the exposure of the contents inside. Glass cabinets with woodwork accentuating the bottom are common. These cabinets have wood frames around the glass to protect it from shocks and collisions that might break it or its contents.
While glass brings a cutting-edge, urbanized definition of luxury, wood, on the other hand, is more about nuanced, old-school magnificence. Wooden cabinets are still very much in style in residential as well as commercial establishments. Observers may find that wooden displays find applications in showcasing both standard showpieces, as well as imported ones and antiques. Wooden display cabinets with glass panes are exceptionally in demands for a unique take on the best of both worlds. Wooden display cabinets without any glass or any shutter of any kind are not uncommon, as they are rampantly used to showcase books, vases and other items that are not so rare or delicate.
Depending on the magnitude of craftsmanship and complexity of design scheme, wooden display cabinets are available in different price ranges. Artisan Timbers caters exquisitely designed glass and wood display cabinets in Adelaide that residents on a strict budget can avail. Identifying the items that will go up on the shelf is the first step to shaping the budget you are willing to have for the display cabinet.